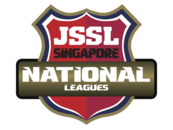 JSSL National 4v4 Leagues
Estimated Start Date April 11th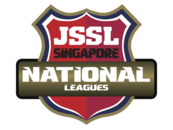 RULES & REGULATIONS

Both boys and girls, from the ages of 5 to 17 years old, will be competing across 14 age categories (9 boys & 3 girls), which includes 300+ teams, 14 leagues with 41 divisions and participation of over 3000 children from all over Singapore.

CLUB SAFE MANAGEMENT OFFICER (SMO)
All Clubs will be required to have 1 Safe Management Officer present at a venue when that Clubs teams are playing.
The Safe Management Officer must wear their club t-shirt / polo top for easy identification.
The SMO cannot coach games. Their role is to ensure that player and coaches from that Club strictly abide by the rules listed below. And to work closely with the League Organizers to ensure smooth and easy compliance.
Any Club that does not follow the rules will risk being ejected from the 4v4 Leagues.
All Players must wear their masks inside the venues at all times except for when they enter their assigned Pitch. They must also put their masks back on before leaving their assigned Pitch.
All Coaches and Staff must wear masks at all times inside the Venue and at all times.
All Players must stay within their Groups of 4 once entering the venue. At no point should they move to another group or mingle with other groups.
Coaches should maintain a 3 metre safe distancing gap with their players at all time. There will be designated areas for Coaches by the side of the pitch and Coaches must stay in this area for the duration of the match.
All Players, Coaches & Staff will be required to Check in using the Safe Entry QR Code and have their temperature taken. If their temperature is above 37.5 degrees, they will not be able to enter the venue.
All Players, Staff and Coaches will be required to submit their declaration form before the first match.
Players are to bring their own water bottles and arrive in their match kit. Once inside the venue players must stay in their designated holding area until proceeding to their assigned pitch.
Coaches are required to wear face coverings at all times including Warm up and Matches.
All players are required to wear face coverings on the side-line.
Spectators are allowed at the venue in designated areas and must remain in the designated areas only and must follow physical distancing guidelines.
Players and coaches are required to space themselves and personal items (bags, water bottle, etc.) at a safe distance (6 feet) from others. Markings will be placed on the field to safely space players out.
Players should have their own protective equipment including gloves and pads.
No handshakes or fist bumps are allowed. Players may bow to show good sportsmanship.
Spitting, chewing, smoking, alcohol and tobacco are not allowed. Any person found in violation will be immediately ejected.
Players / Coaches wishing to speak to the organizer or opposing coach should go through their SMO first. If they do approach the Organiser they should be wearing a mask and practise social distancing.
Players are encouraged to bring and use hand sanitizer.
Please be vigilant in preventing the spread of the virus by practicing good hygiene as recommended by government guidelines.
All coaches and Players should conduct a daily self-assessment and not attend matches if:

They are feeling ill or exhibiting symptoms of COVID-19.
An individual or a household member has been in close contact with anyone who has tested positive for, been diagnosed with or is suspected to have COVID-19.
The individual has tested positive for COVID-19 and has not determined it is safe to return.

Please stay home if you are experiencing any symptoms or have had exposure risks as listed by Government policy.
2- SAFE MANAGEMENT PROTOCOLS

Teams and coaches are advised to arrive a maximum of 25 Minutes before their allocated Match Timing to avoid crowding. Please do NOT arrive earlier as space allocation is limited.
When players arrive outside the venue, the adherence to Singapore's Measures is the responsibility of the respective club and the SMO.
A Maximum of 1 Coach per Team of 4 players is allowed.
In addition:

Coaches are to ensure that all players bring their Player ID Cards and that all players are registered before they play their first league game

Participating Clubs - Players & Team Officials (Maximum 2 Officials per Team)
League Staff – Referees & Administrative Staff
League Officials - Referees
League Operations – Operations Staff
This includes ensuring they bring along their Original Passport for the 1st game they play
COVID – 19 SAFE MANAGEMENT & PROTOCOLS
The development of these protocols have been premised on the resumption of the JSSL National Youth Leagues under strict controls to ensure the safety of all Players, Coaches, Officials and Staff, who would be involved with the matches and organisation of the JSSL National Youth Leagues.

All players and coaches shall submit their declaration forms at least 24 hours prior to their matches, stating they have no travelled or been issued a Stay at Home Notice in the past 14 days.
The total number of personnel inside the venue, will strictly follow the numbers allowed in the most recent restrictions. Personnel shall not travel between venues and once exiting the venue, will not be allowed to re enter the venue.
All those entering the venue will be required to check in with the issued Safe Entry QR Code via the Trace Together App and their temperature will be taken. Anyone with a Temperature above 38.0 deg will not be allowed to enter the venue.
COVID – 19 SAFE MANAGEMENT & PROTOCOLS
The development of these protocols have been premised on the resumption of the JSSL National Youth Leagues under strict controls to ensure the safety of all Players, Coaches, Officials and Staff, who would be involved with the matches and organisation of the JSSL National Youth Leagues.

All players and coaches shall submit their declaration forms at least 24 hours prior to their matches, stating they have no travelled or been issued a Stay at Home Notice in the past 14 days.
The total number of personnel inside the venue, will strictly follow the numbers allowed in the most recent restrictions. Personnel shall not travel between venues and once exiting the venue, will not be allowed to re enter the venue.
All those entering the venue will be required to check in with the issued Safe Entry QR Code via the Trace Together App and their temperature will be taken. Anyone with a Temperature above 38.0 deg will not be allowed to enter the venue.

The proposed League manifest shall be made up of only essential personnel in the following categories:



Note: Parents will not be allowed inside the venue and the leagues will run with a 'behind closed doors' policy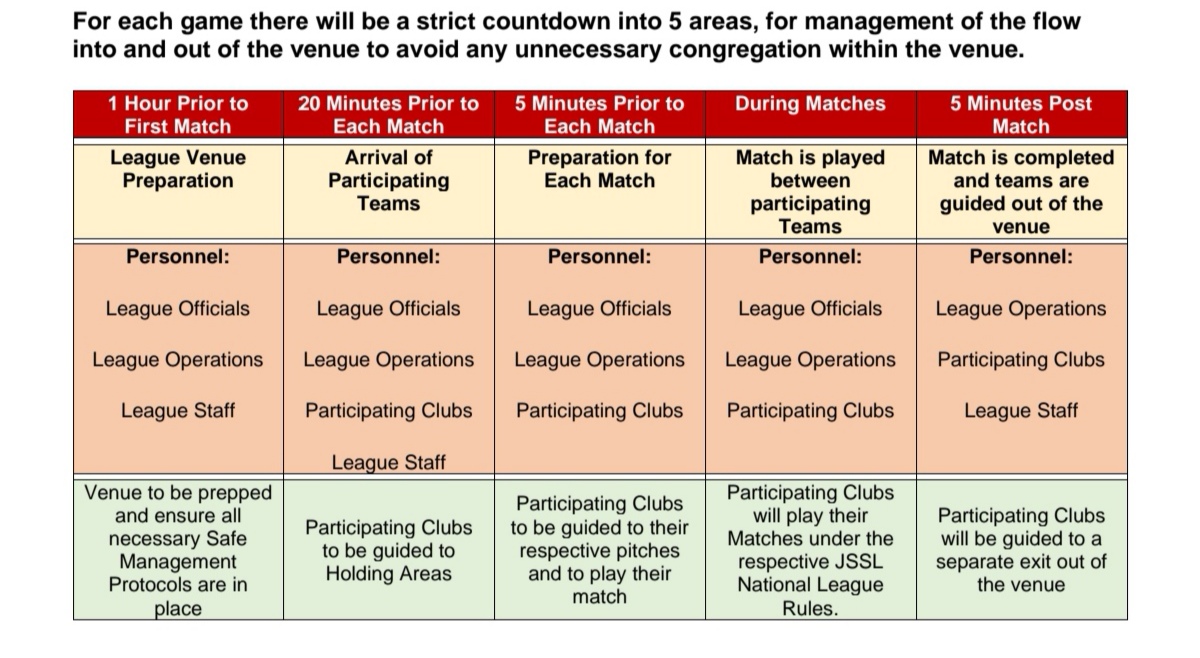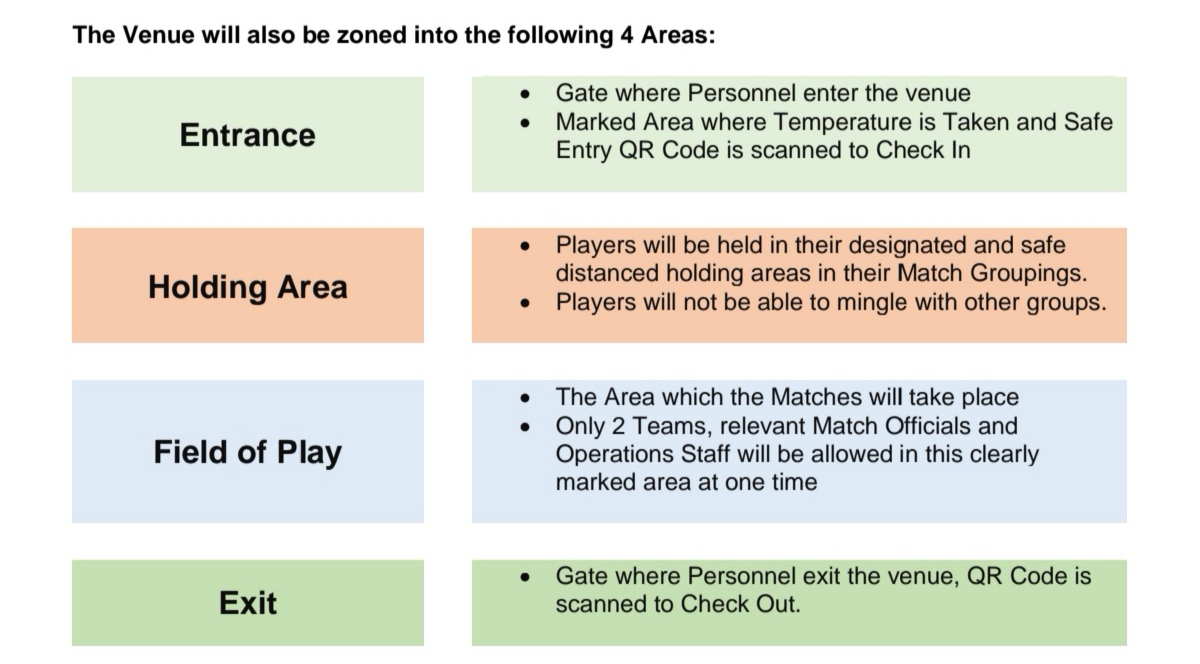 Note: Parents will not be allowed inside the venue and the leagues will run with a 'behind closed doors' policy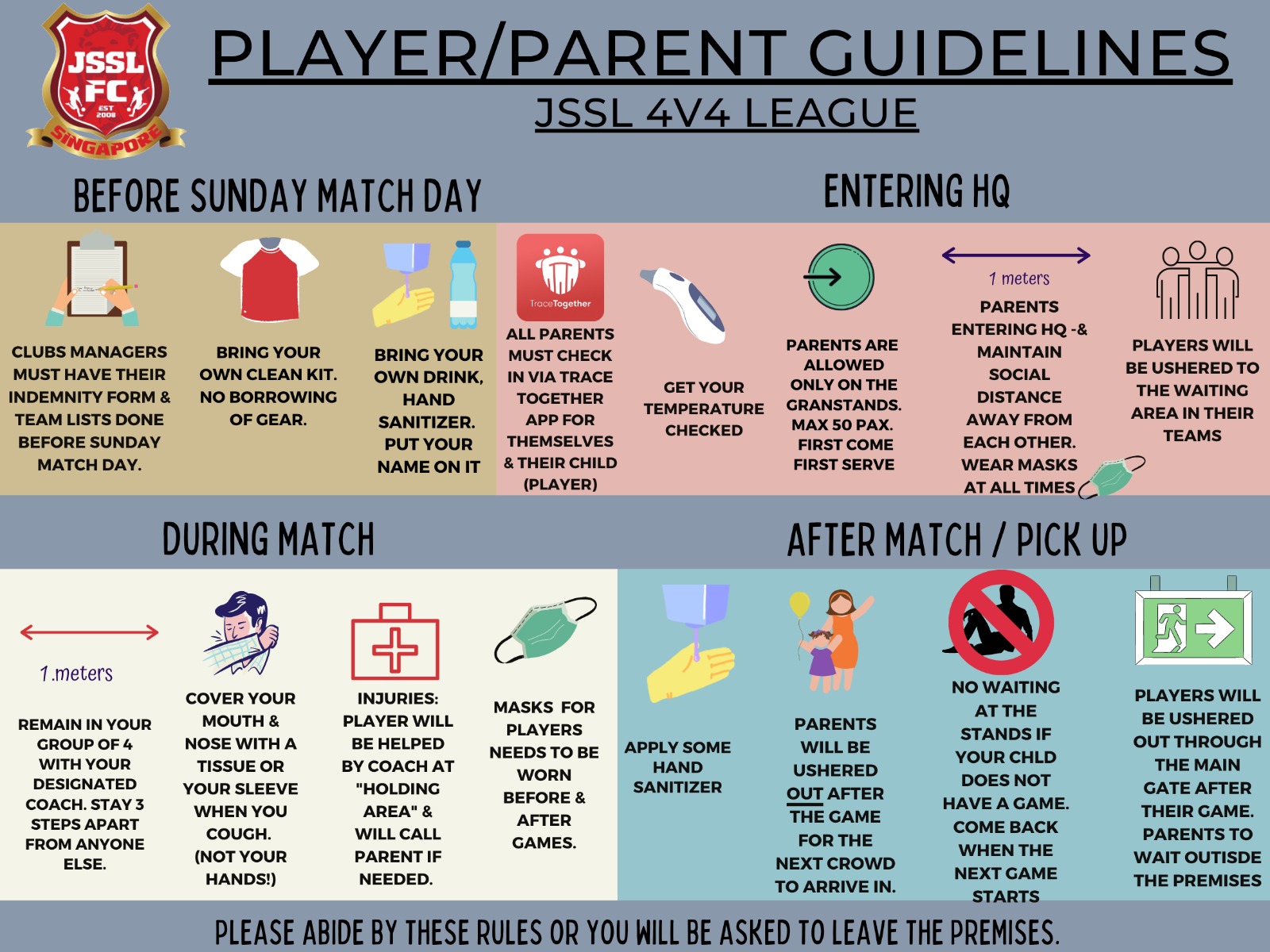 Social, News & Weather
Facebook
Never miss an update
Follow the site to get the latest news and results straight to your email